Damaged nails can be a result of an array of issues. Many of those issues start in nail salons. From not knowing how to treat cuticles, using an assortment of toxic products, and not protecting you or your nails, other salons can leave you with split, flaking nails and irritated or infected nail beds. At Paua Beauty Lounge, we're the best nail salon in the Bay Area because we pamper your nails – we don't harm them.
It Starts with Sanitizing
Unfortunately, you can walk away from a nail salon with a fungal or bacterial infection simply because they didn't take proper steps to protect you. At Paua Beauty Lounge, your health is our first and main priority. We use disposable tools wherever possible. We go above and beyond what the state and the cosmetology board requires of us.
We don't think anything we do to keep you and your nails healthy is going overboard. We're proud to have set the bar so high. Everything we use that isn't disposable is sanitized with hospital-grade disinfectant and UV light.
We Take It Easy on Your Nails
If your nails have been damaged from treatments you've gotten at another place or what you've done at home, it could be because they've been exposed to harsh and toxic chemicals in products. The first step in healing is to give them a break from all that toxicity.
We use non-toxic products and go organic every place we can. We're never hard on your nails. Each one of our technicians is licensed, experienced, and thoroughly trained by our management team. We know your nails and nail health are important to you, so we are always on the cutting edge of new techniques to keep your nails looking and feeling great.
We Give You a Quality Manicure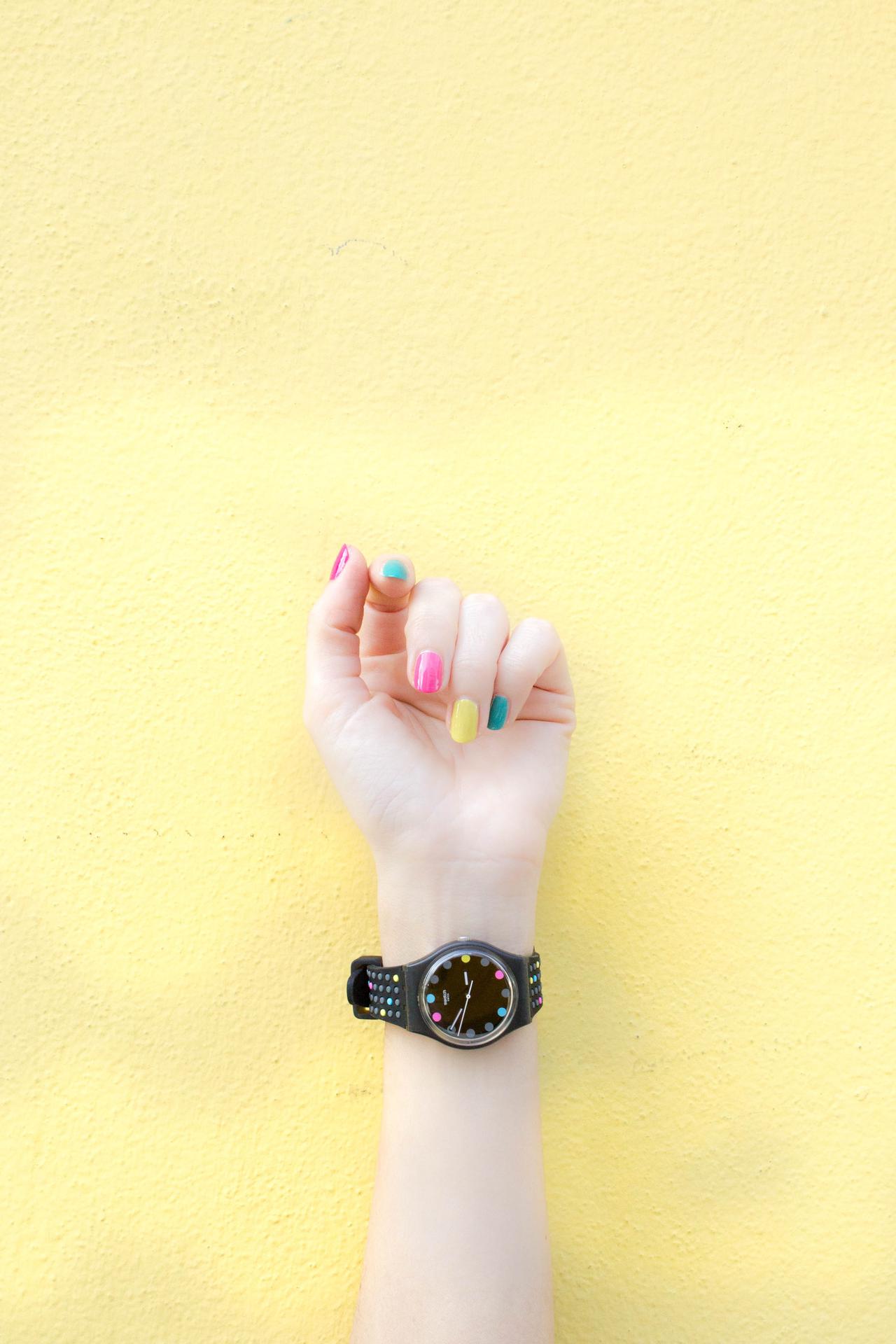 We never cut corners, and that's what can cause some of the nail damage our clients see. One of the biggest favors you can do for your nails is a base coat. This coat not just protects your nails from being stained by color, but it actually makes the color look better. That's a win!

When we have trimmed and filed your damaged nails, we'll make a recommendation for treatment and color. If your cuticles are in bad shape, we'll moisturize and nourish them. Cuticles keep bacteria from entering the nail bed, so we don't cut them away. We'll apply a non-toxic base coat, your color, and seal it with a top coat. This keeps your color from chipping. The more color chips, the more likely your nails are to chip and peel.
Our Services
We have tailored our nail services around keeping healthy nails healthy and nourishing damaged nails back to health. Just looking at our list of services shows our commitment to holistic nail health. Here are just a few of the services you'll find on our menu:
Cuticle care
Massage
Buffs
Sugar scrub
Hand and nail mask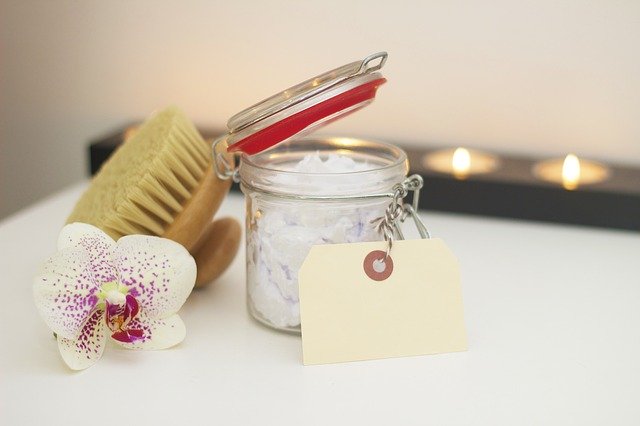 Image by Tesa Robbins from Pixabay
We believe by using non-toxic, nourishing products, we can rejuvenate your hands and nails. At the Bay Area's best nail salon, we love accommodating special occasions like:
Office party nails
Bridal parties
Birthday parties
Girlfriend get-togethers
Your Nails Deserve the Best
If your nails are damaged or you're just ready for some high-quality pampering, contact us here or call 415-525-4766. Your nails will thank you!